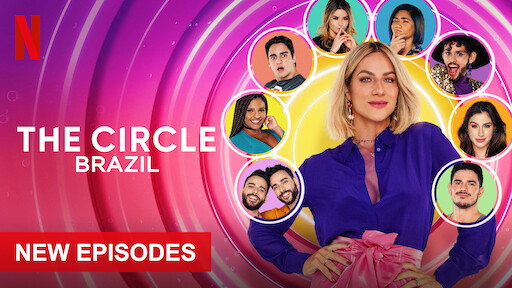 In case you haven't been paying attention, Netflix just re-discovered the reality/reality-doc genre. In 2 weeks:
Tiger King
To Hot Too Handle (international cast)
The Circle (4 international versions already released)
Love is Blind
I chuckled a bit when when Netflix remarked that they saw Fortnite as their biggest threat, but after 6 weeks in quarantine, they may have been on to something. Reality television is an awkward, but fun shot back at digital Travis Scott concerts.
The economics of reality shows have always favored cost. Casts cost $0, 1 or 2 filming locations, short shoot time (sub 6 weeks), and strong vitality potential that front loads views (no one is watching the back catalogue of Survivor). But why now, 7 years since House of Cards launched?
I think this is a simple growth parable: they've hit diminishing returns on drama, and this is the next highest expected marginal value item on the menu. In other words, they've picked the low hanging, high value fruit already. Widespread international distribution expands the watercolor effect and achieves economy of scale. Shows with live elements like Idol and Got Talent are forced in country specific renditions which limit audience reach. Subtitle support for international versions of shows like The Circle helps it reach English audiences and vice-versa. Living in Europe, you'd be surprised of the appetite for English content across non-native speaking countries.
They're innovating reality game design as well (or at least the 3rd party studios are). Technology play a huge role in all shows, almost always as a form of communication (or lack thereof). To Hot Too Handle introduces of the most interesting examinations of communal property dynamics: a group prize is reduced when individuals act in their short-term private interest. The Circle asks how people make decisions on limited information – contestants can only communicate over text.
If the last last years have been golden age of TV dramas, maybe the next 10 will be the golden age of reality TV.