Why Is Snap Struggling to Scale? It's the Vertical Progression, Stupid.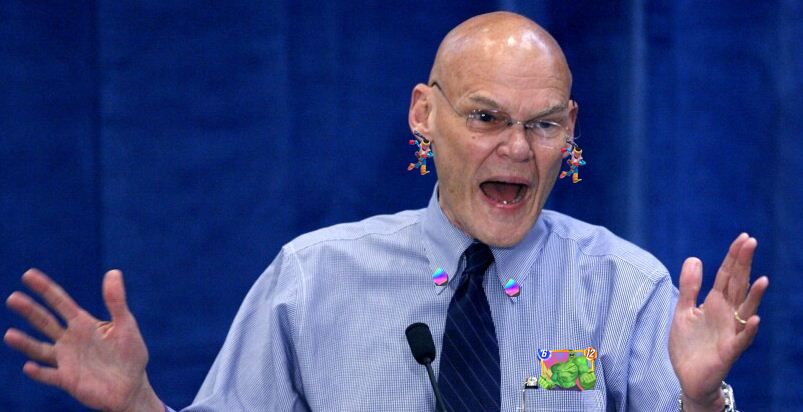 Snap is doing…ok! It peaked at 10K Steam PSU and 14M mobile downloads. But for all the innovation and press hullabaloo, shouldn't Snap have higher expectations? After all, Vampire Survivors, from a team of one, wrapped up the year moving 2.5m copies at $5 a pop, with zero budget. And lest we not forget, Snap's launch marketing war chest is now dryer than an FTX's office party. Downloads have fallen from ~800k a day in October to ~50k in January; DAU will soon follow suit. It's too early for a title of Snap's caliber to see DAU softness!
Second Dinner's successful unshackling of the mobile design paradigm is also the source of Snap's struggles. Vertical progression or the ability of players to increase their power level 1 guarantees a relationship between time spent and progress. The more a player plays, the more the player will progress. No such connection is guaranteed in horizontally dominated games like Snap.
(more…)