Questions From a Student
A truly fun part about being a Game Economist is that 3-4 times a year, you'll get the odd Linkedin message from students wanting to do the same.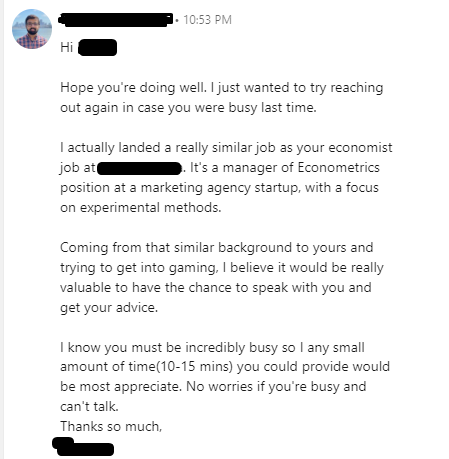 It's incredibly gratifying to help set people on the right track, given I was asking for the same help years ago. There's so little on game economics it forces aspiring Economists to cold-call people with the title on Linkedin. This blog's mission is to grow the conversation and those participating in it.
Along these lines, a student interviewed a fellow Game Economist for their master's thesis. They shared the questions with me, and they were a lot of fun, so I'm reposting them here with permission.
(more…)