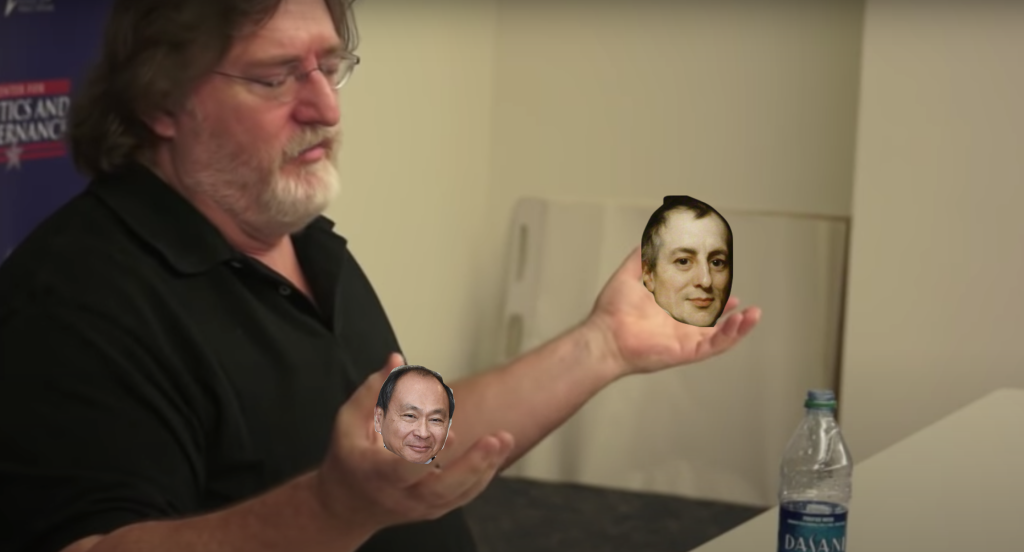 In 1989, political scientist Francis Fukuyama wrote an essay asking if we've reached
There's been recent enthusiasm about the need for "Game Economists." I guess good things come in packages!
Battle Royale and Roguelike are remaking game progression before our eyes. Popularized in earnest during the rise (and eventual pruning) of the MOBA genre, in-round progression mandates players accrue vertical power in the context of a single round.
MOBA sessions start with players farming in-round currency to spend on items that persist until the round or particular game